This is a simple yet creative way to style your dinnerware. Best of all, it's quick and easy – only items needed are cloth napkins and utensils.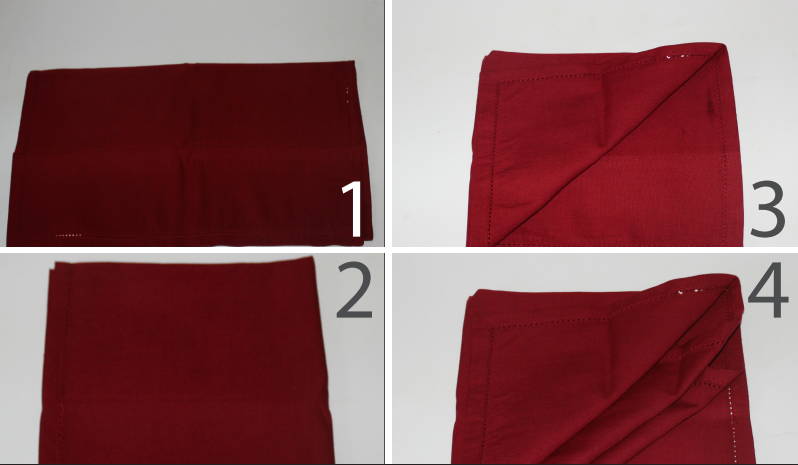 1. First, fold the cloth napkin in half – exposing the back of the napkin. It should now take the shape of a rectangle. Fold it in half again, now taking the shape of a square.
2. Take the corner of the folded napkin and fold back only the first layer. It should begin to expose the front of the napkin.
3. Fold back the second layer into the pocket of the first layer.
4. Repeat this step for the third layer onto the pocket of the second layer.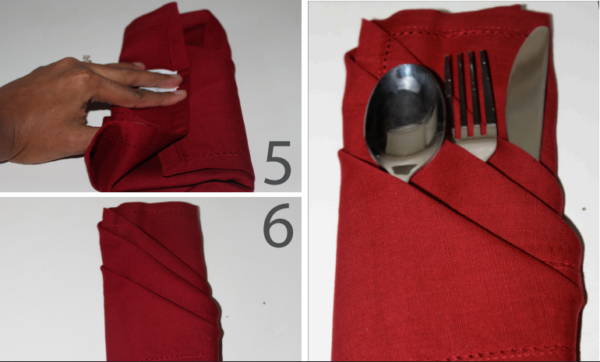 5. Using both hands, flip the folded napkin to its opposite side. Then fold both sides of the napkin towards the center.
6. Flip it back to its front and insert your spoon, fork, and knife as shown and voila!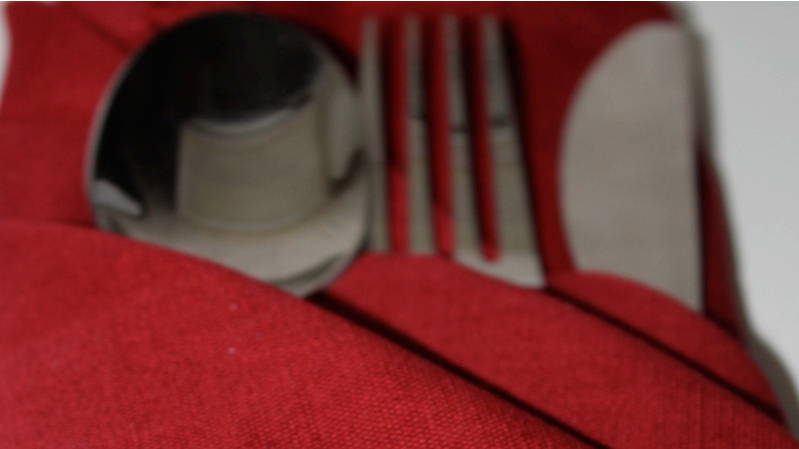 Follow my blog with Bloglovin
Related on Haitian Recipes:
Is it Ripe? Here's a Quick Way to Tell

Have you ever pulled out an avocado from your fridge and wondered why it's not ripe yet or spent time in the produce isle unsure if the fruit is ripe? Sometimes it can be….
Why You Should Drink Lemon Water
Lemons water is sure to boost your immune system, improve your digestive systems, and cleanse your skin from the inside out. Enjoy a refreshing glass or two of lemon water…
Read this next